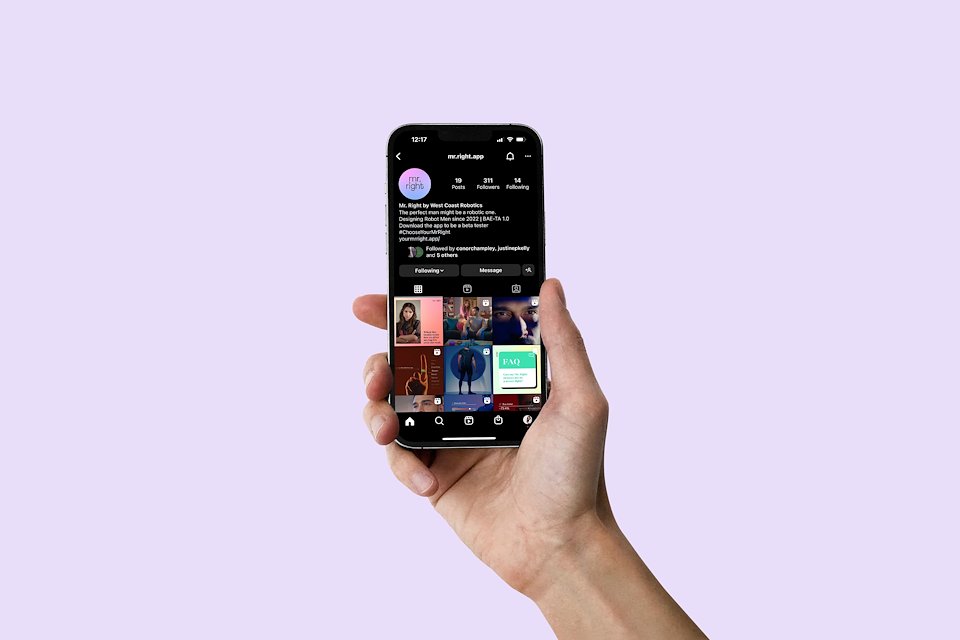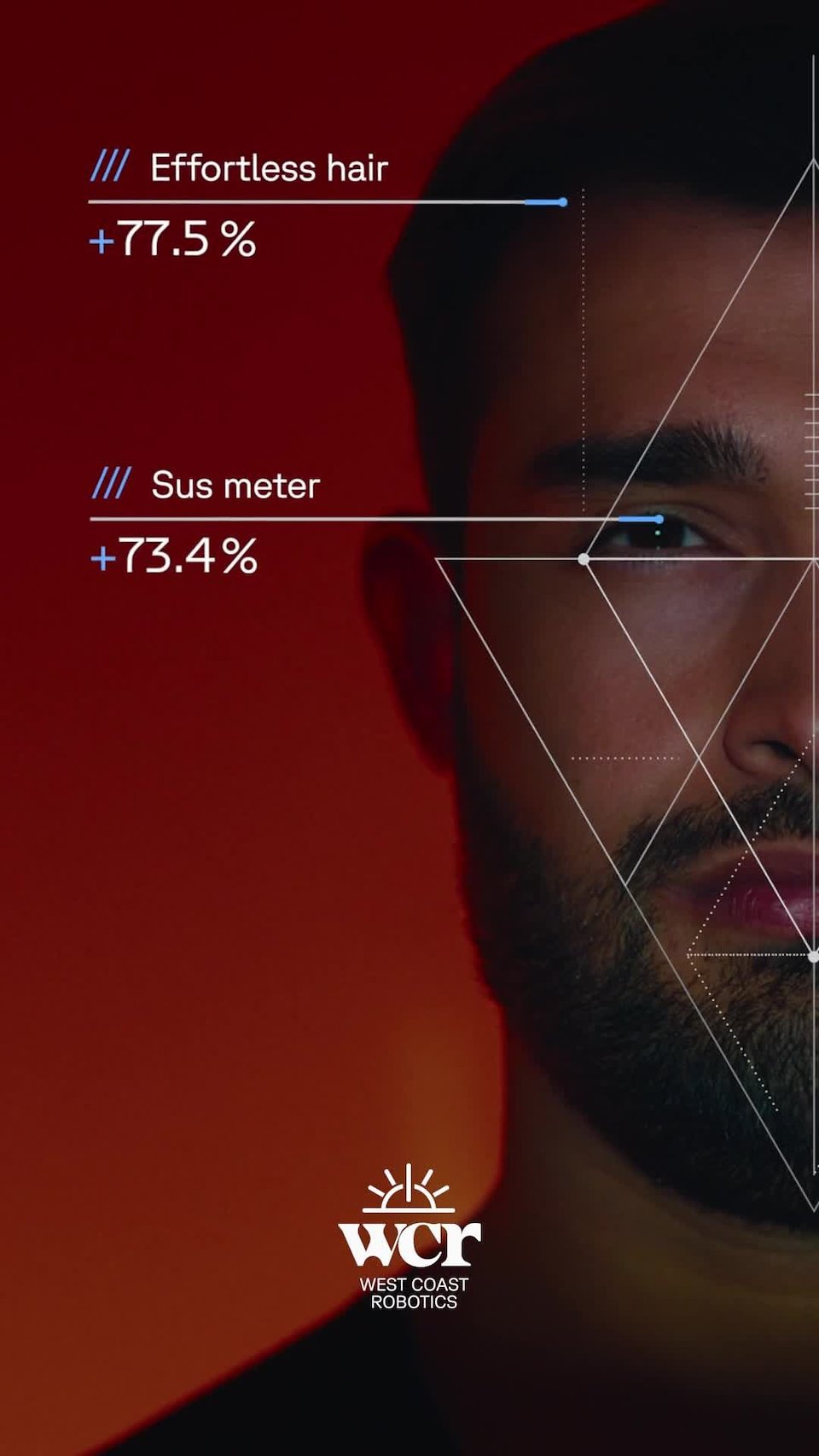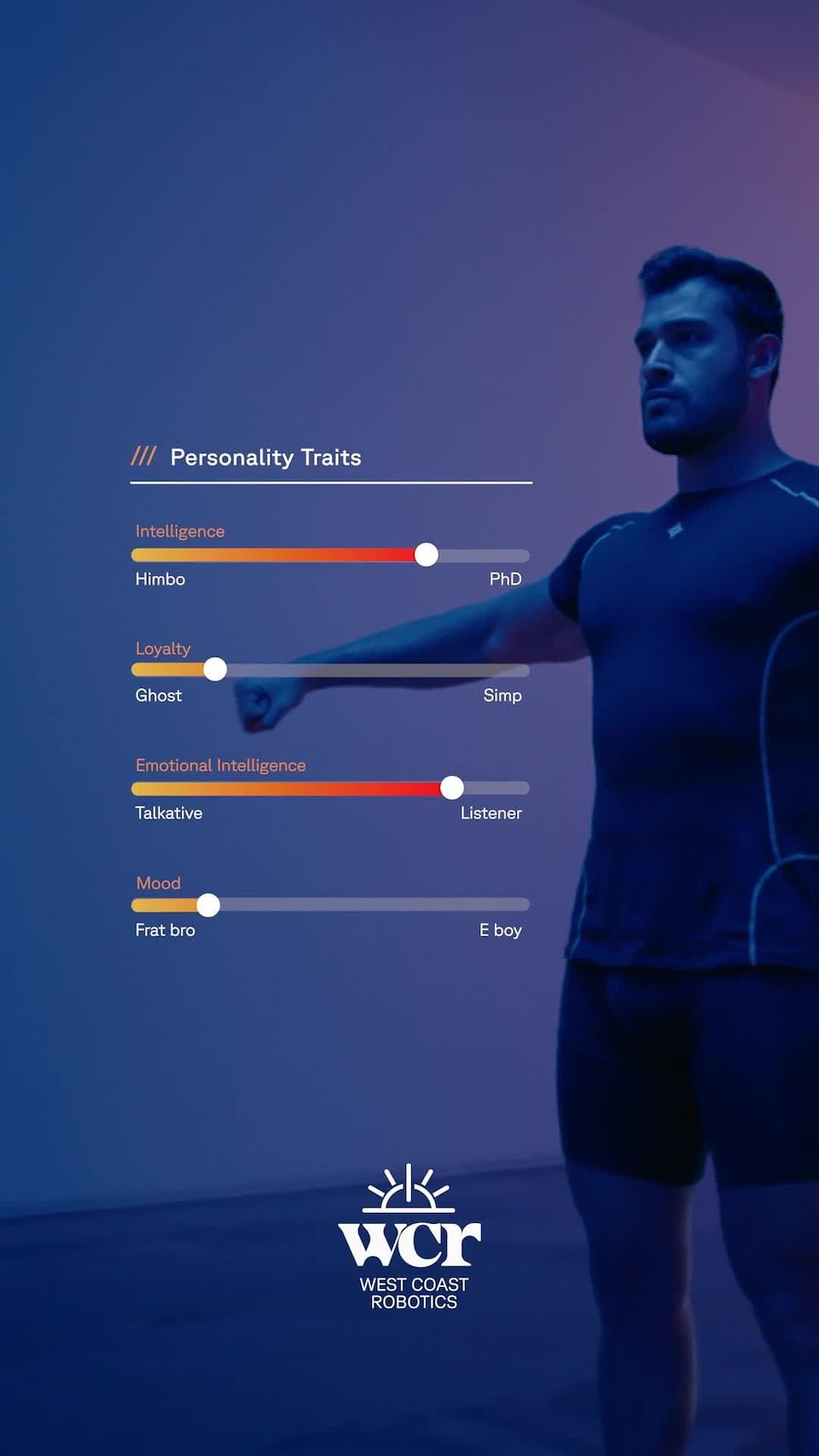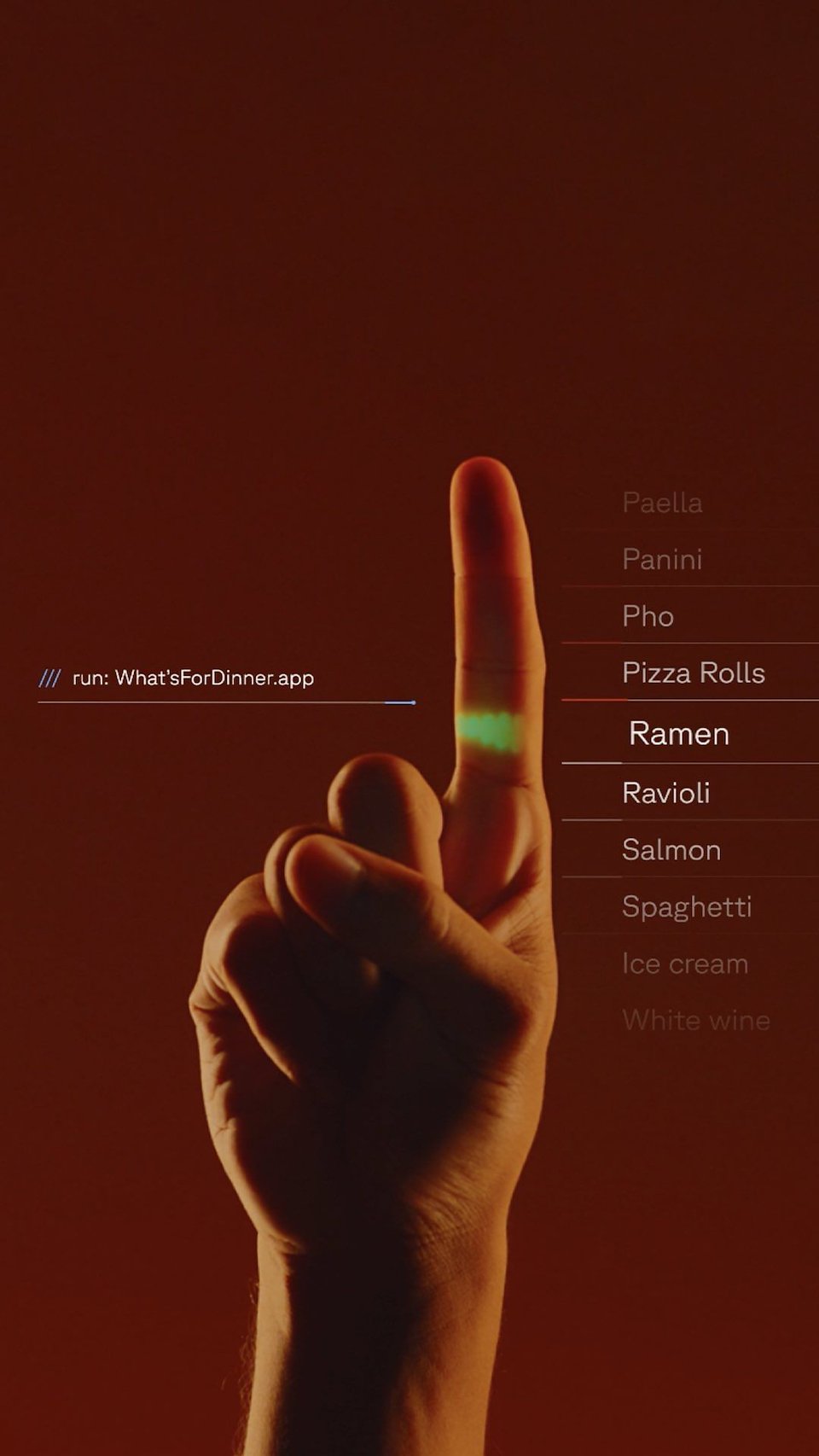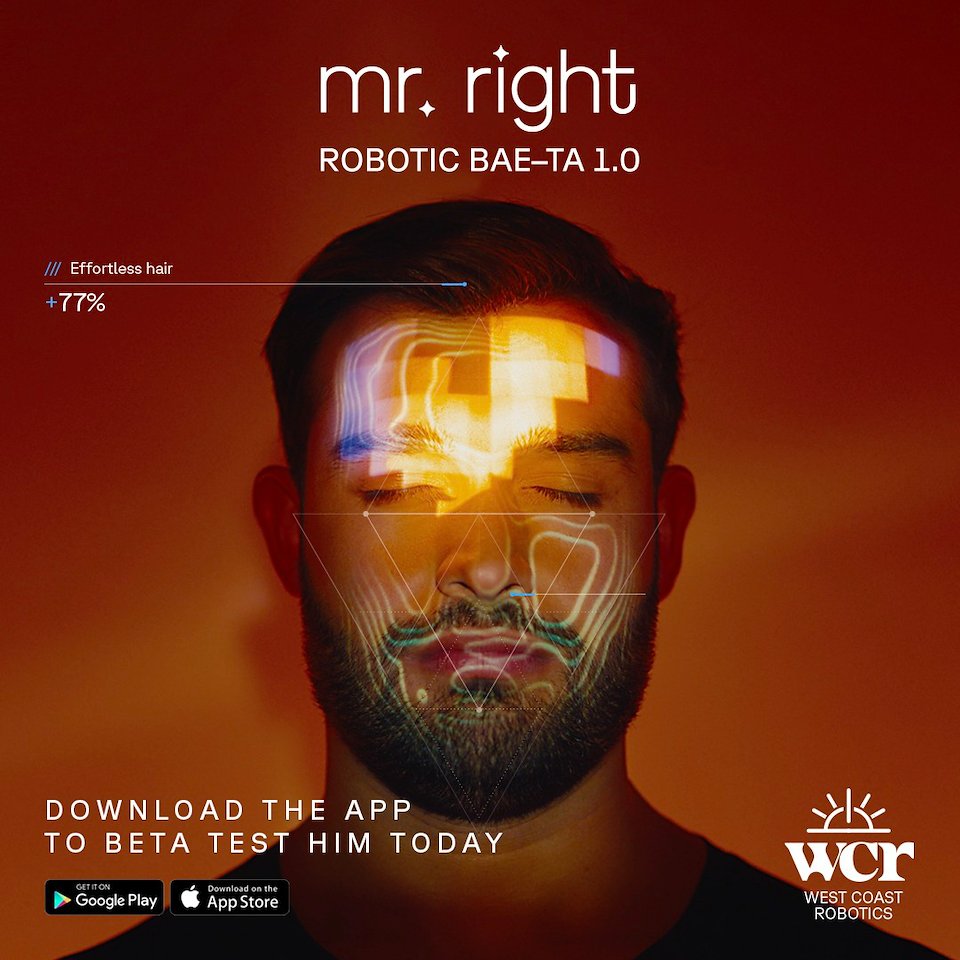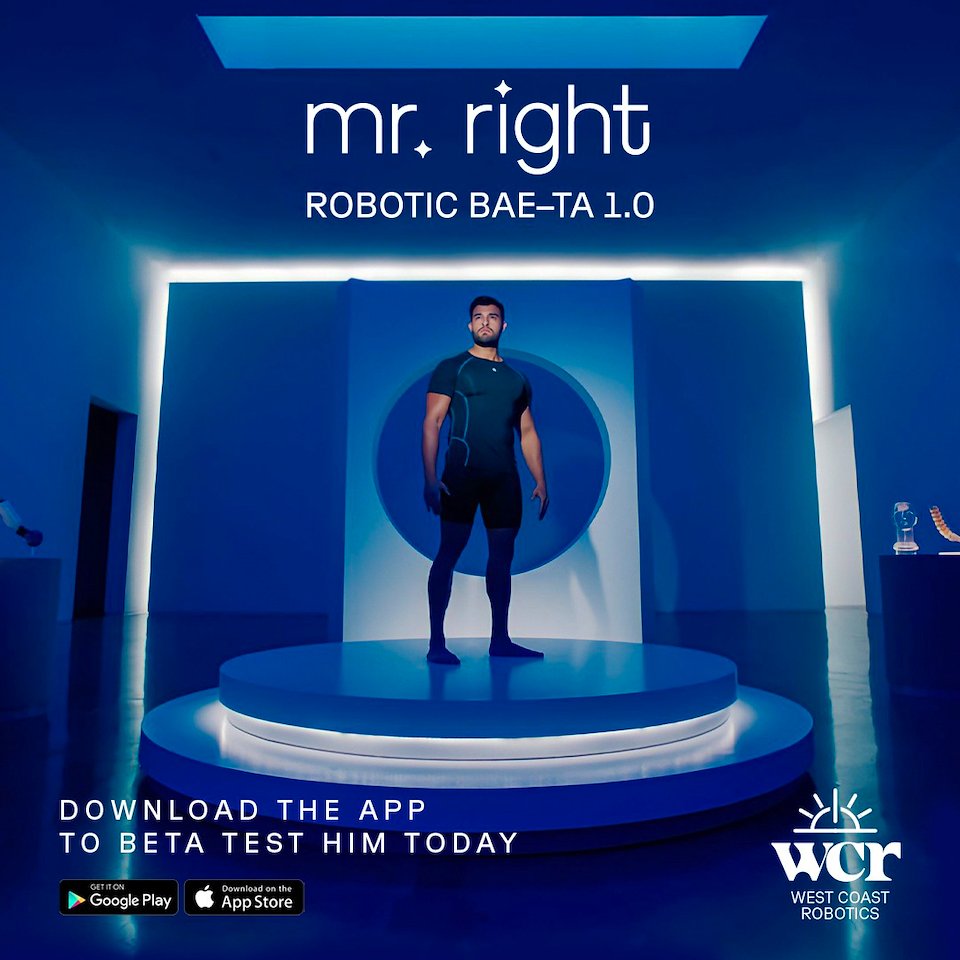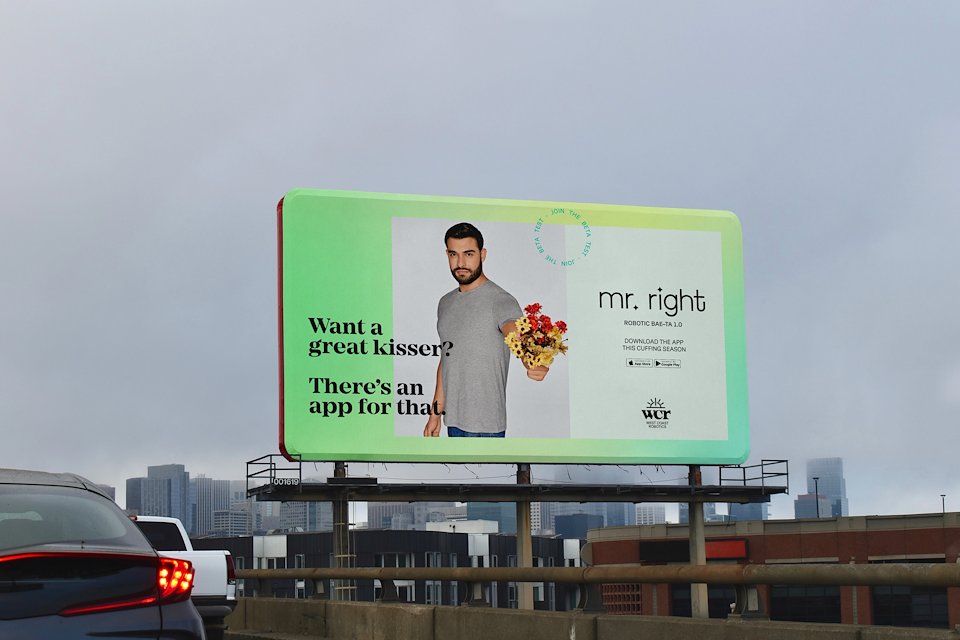 Verizon - Introducing Mr. Right
Swipe right on this interactive rom-com brought to life by Verizon and Powderkeg, the production company founded by Paul Feig, director of Bridesmaids. As you watch 'Mr. Right' you get to direct where the story goes, making choices that resulting in 17 different potential endings—all driven through the power of Verizon's network and innovation.
To market the film we built a campaign for the fictitious makers of Mr. Right: 'West Coast Robotics.' All in an effort to convince people that real, programmable robots that look like Sam Asghari were coming to an app near them.